Help Protect Our Families
Did you know that Black Americans are more likely than the general population to say they plan to buy life insurance this year? According to the 2021 Insurance Barometer study, 58% of Black American consumers indicate they are likely to buy life insurance coverage in the next year compared to 36% of the all Americans. Learn more about the needs and concerns of Black Americans by reading our infographic, Black American Life Insurance Ownership Increases.
To learn more, visit the Help Protect Our Families landing page for consumer insights, best practices, thought leadership, and social media content. #HelpProtectOurFamilies
Short, Facilitated, Virtual Sessions Expand Knowledge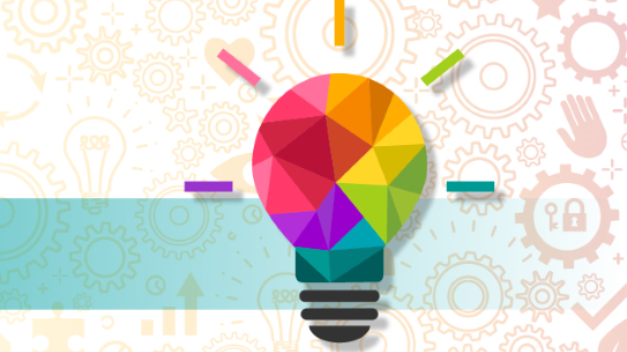 Join your industry peers for Learning Live: Overview of Individual Life Insurance Distribution. In this two-hour, virtual session, an expert instructor will cover various distribution methods, factors insurers consider when choosing which methods to use, and how InsurTech and other disruptors are affecting distribution.
Overview of Individual Life Insurance Distribution
Wednesday, August 25, 1:00 p.m. – 3:00 p.m. ET
Register
Get Started With Your Certificate in Insurance Fundamentals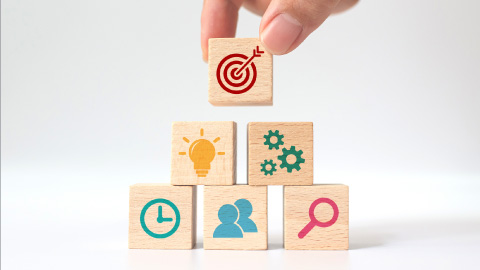 LOMA's Certificate in Insurance Fundamentals is a great way to build insurance business knowledge quickly. The first two courses in the program are available in a highly interactive format with self-proctored, integrated exams. Frequent updates to content ensure learners stay current on industry advancements. Most recently, LOMA 291 — Improving the Bottom Line: Insurance Company Operations now reflects how technology is changing life insurers' operating models in areas such as underwriting, distribution, and customer engagement.
Learn more and Enroll.
Advance Your Knowledge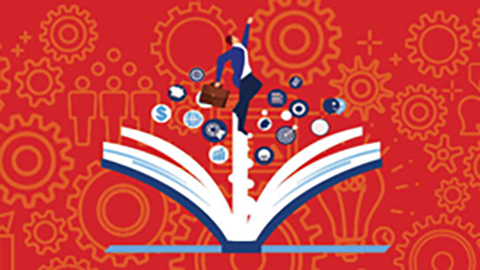 Join us for an Advance Your Knowledge Webinar ― Don't Fear Your Financial Future. We'll discuss LOMA's Fellow, Secure Retirement Institute (FSRI) designation and how it can help you build the knowledge you need to succeed in the industry.
Don't Fear Your Financial Future
Friday, August 13, 11:00 a.m. – 11:30 a.m. ET
Upcoming & On Demand Webinars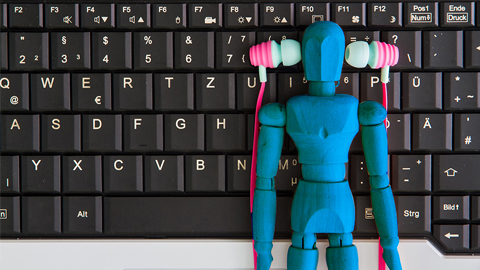 Don't let distractions stand in the way. Ensure your employees and leaders are RemotePROs.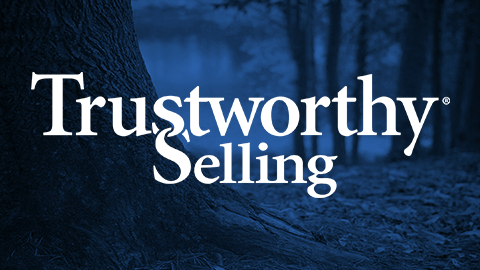 Continue to deliver valuable sales effectiveness training to your financial professionals no matter where they're located.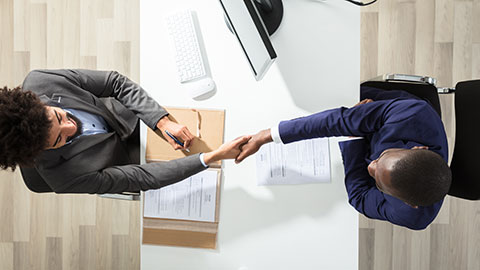 An all-new assessment system that is tailored-made to fit your individual recruiting needs.
Create My LIMRA.com Account Now
With your LIMRA.com account you'll have thousands of research reports, industry trends, and data points at your fingertips.