Professional Development
Quality industry education delivered to your desk
Engage With Expert Instructors – Virtually!
Industry Overview for New Hires, Emerging Leaders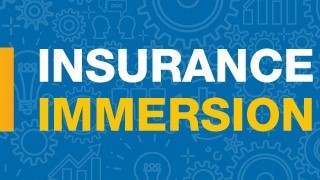 September 21–24, 2020
Virtual Insurance Immersion gives new employees and rising leaders a holistic view of the insurance industry, life and annuity products, key operational areas, and how insurers make money. In 8 sessions over 4 days, learners actively participate in discussions and small-group activities with expert instructors, so they stay engaged. Let LOMA's industry expertise help you build a solid foundation for rising stars. Details and registration.
Learning Live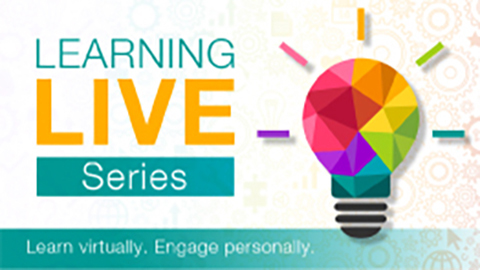 Now more than ever, insurance professionals need access to high-quality, easy-to-digest education. The Learning Live Series can help! In each interactive, two-hour session, expert instructors will address an important industry-specific topic in our virtual classroom. Space is limited, so register today!
Insurance Basics: Life Insurance Products — September 30, 2020, 11:00 a.m. – 1:00 p.m. EDT Details and registration.
Learning Live: Customer Experience — October 7, 2020, 1:00 p.m. – 3:00 p.m. EDT Details and registration.
Improve Your Industry Acumen: Enroll & Win!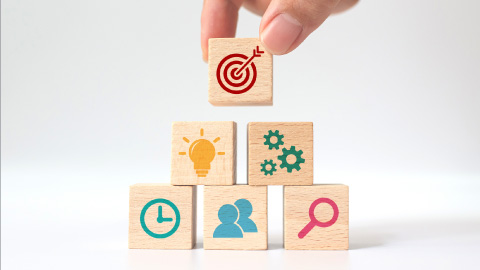 In today's challenging environment, an important piece of your success is continually improving your industry acumen. Earning your Associate, Life Management Institute™ (ALMI®) or Fellow, Life Management Institute™ (FLMI®) designation proves you've mastered industry-specific topics and shows your drive to remain relevant in your role.
Enroll in an ALMI or FLMI course by September 25 to be entered to win an Amazon gift card! (Gift card denomination in local currency equivalent for international members.)