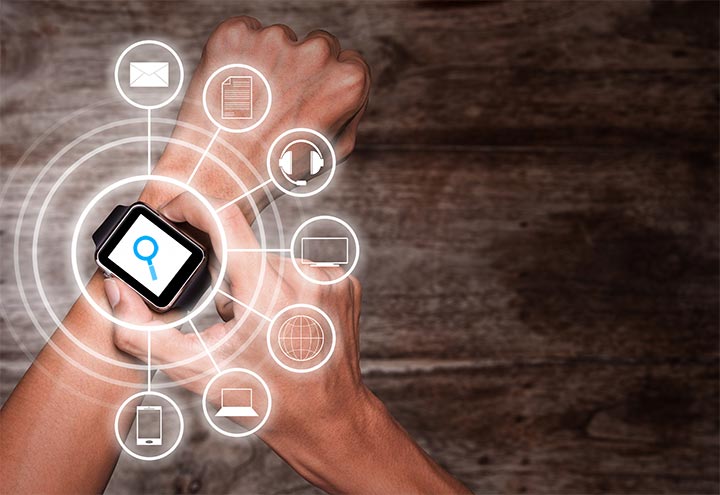 Technology Research
Learn about the technologies of today and the future used by consumers, financial professionals, and companies.
Featured Technology Research
Latest Technology Research
Related On-Demand Webinars
LIMRA Unplugged
A video podcast series designed to explore issues and trends within the financial services industry.
Related Solutions and Services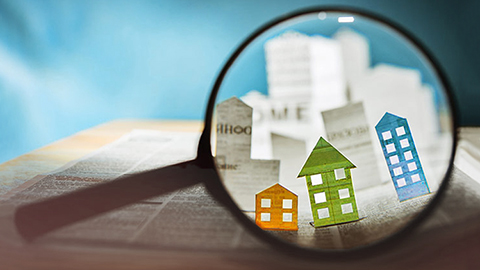 Identify and target the right underserved markets for your company.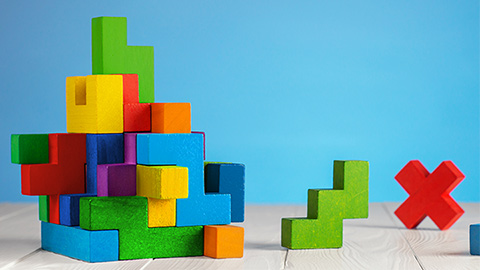 Research tailored to your individual business needs.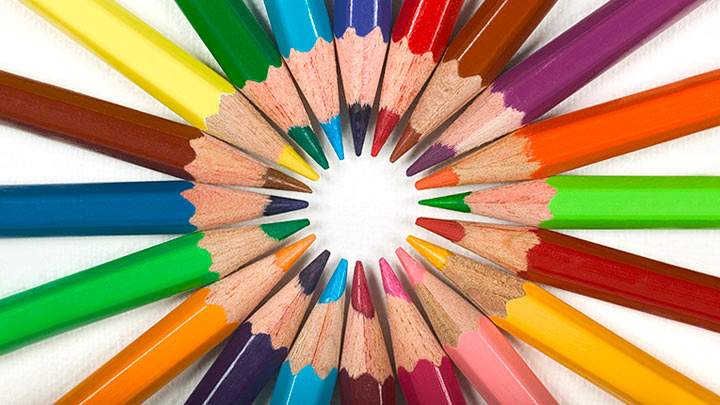 Win with experts who thoroughly understand your business.
There are currently no upcoming {{selectedCategory.title}}

{{eventItem.ext.dateStart.month}}

{{eventItem.ext.dateStart.day}}

{{eventItem.ext.dateStart.month}}

-

{{eventItem.ext.dateEnd.month}}

{{eventItem.ext.dateEnd.day}}

{{eventItem.ext.dateStart.month}}

{{eventItem.ext.dateStart.day}}
Related Committees and Study Groups