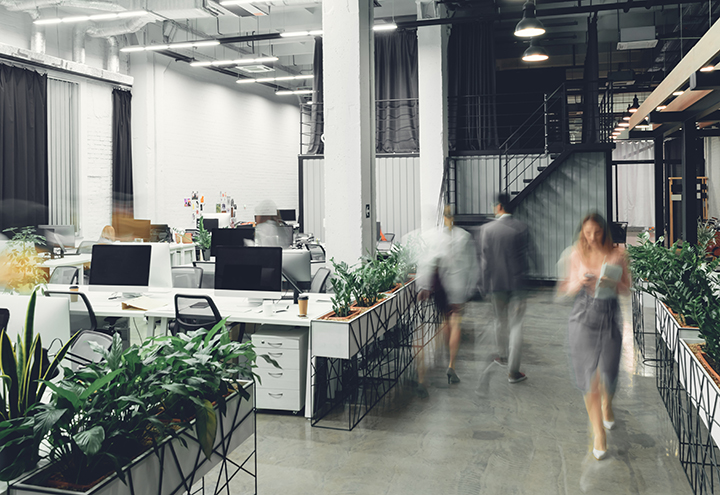 Learn the Success Potential of Sales Candidates
For more than 80 years, LIMRA has helped financial services organizations focus their recruiting, hiring, training, and coaching efforts on candidates who can be top producers. For decades, the Career Profile served as the gold standard for field assessments, providing the most extensively validated and predictive tool in the industry.
Now, we've taken those proven results and evaluated every aspect of the experience — from the candidates to the hiring managers to develop the RightChoice System — the next generation of our field assessments.
Learn more about the RightChoice System