Professional Development
Quality industry education delivered to your desk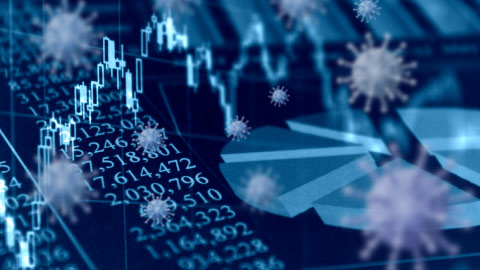 The coronavirus pandemic has certainly created new challenges. Knowledge can help you better understand and overcome them. LOMA's new short online learning activities explain how recent changes to economic, regulatory, and social environments can affect company operations, customer needs, and behavior. Use these engaging, informative tools to stay in the know!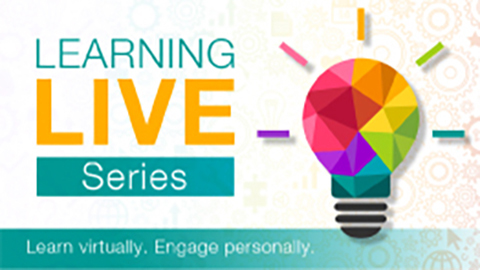 If you need to better understand the policies your company sells, this 2-hour course can help. Part of our new Learning Live Series, Insurance Basics: Life Insurance Products provides a clear, concise introduction to term, whole life, and universal life insurance products. Let our expert instructor answer your most pressing questions! Space is limited — register today!
Insurance Basics: Life Insurance Products — September 30, 2020, 11:00 a.m. – 1:00 p.m. EDT Details and registration.