Build a Solid Foundation of Industry Knowledge for New Hires and Leaders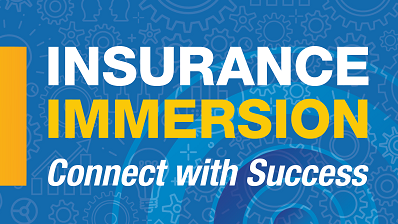 LOMA's Insurance Immersion program helps new employees and emerging leaders get up to speed quickly on insurance company operations and key foundational concepts. New program changes are coming in 2022, including updated content with a focus on the forces driving change in the industry, a modular, flexible program design, and LOMA course credit awarded to program participants.
Take a Break and Educate Your Teams on Professional Development Opportunities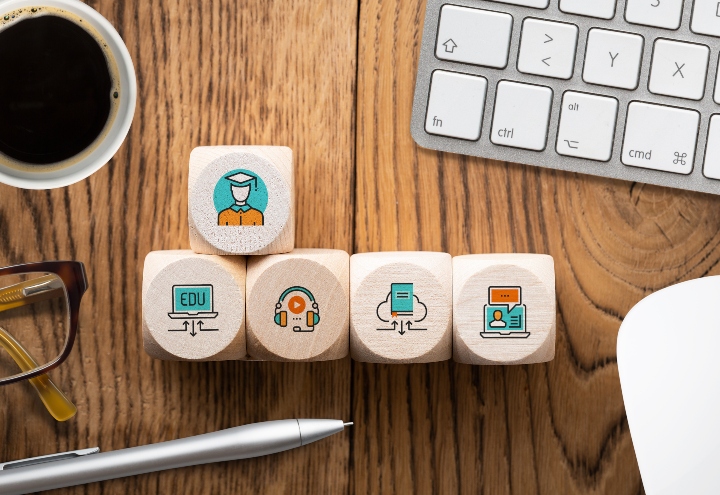 We're operating in a time of constant change — let LL Global help you and your teams take control and transform challenges into opportunities! Our brief, virtual Break & Educate event provides learners at member companies with the knowledge and motivation needed to begin or continue along their professional development journey.
Last Chance — Complete Your ASRI Now!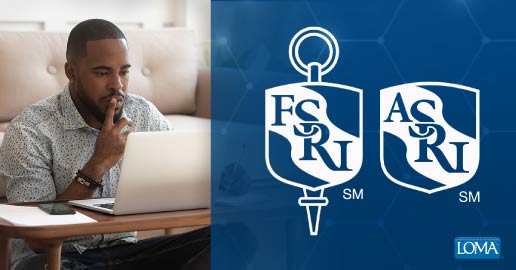 Changes are coming soon to the Associate, Secure Retirement Institute™ (ASRI®) program. As of January 1, 2022, a new course, SRI 240 — Profitability in the Retirement Business, will become a requirement for the designation program. Finish your ASRI by December 31 before this change goes into effect!