Help Protect Our Families
Workplace Benefits Leaders Discuss Impact of COVID-19 on Workers' Financial Concerns

In the first of four videos, three workplace benefits leaders share their thoughts about why it is more important for employers to promote their life insurance benefit this year to their employees.

Our sincere thanks to the following executives for taking the time to share their insight and expertise:

David Healy, senior vice president, Group Benefits, Sun Life U.S.
Todd Katz, executive vice president, Group Benefits, MetLife
Jamie Ohl, executive vice president, President, Workplace Solutions, Head of Operations and Brand, Lincoln Financial Group

Visit the Help Protect Our Families landing page for consumer insights, best practices, thought leadership, and social media content. We encourage you to download and share this video on social media using #HelpProtectOurFamilies

Help Protect Our Families
There's Still Time! Earn Your ASRI by Year-End!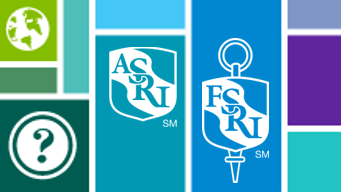 Changes are coming soon to the Associate, Secure Retirement Institute™ (ASRI®) program. As of January 1, 2022, a new course, SRI 240 — Profitability in the Retirement Business, will become a requirement for the designation program. Finish your ASRI before December 31 before this change goes into effect!
Build Your Team's Industry Know-How With Short, Virtual Classes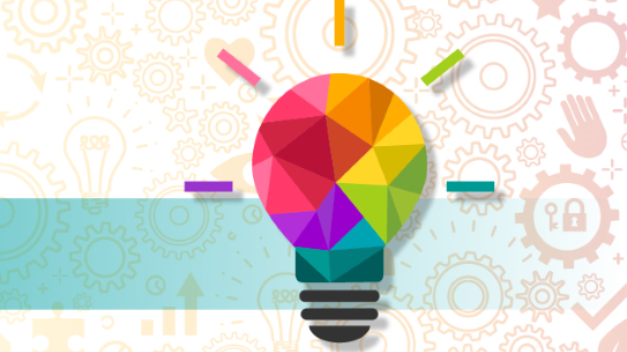 Bring your virtual or hybrid teams together in Learning Live! Expert instructors explain key concepts and lead interactive discussions to clarify understanding in our virtual classroom. Each two-hour session covers a topic specific to the life insurance and financial services industry, from product overviews to introductions to data analytics and artificial intelligence. We provide the content, instructors, and technology ― you simply provide the participants!
Reach out to our Facilitated Learning Team for more information
Take a Break and Educate Your Teams on Professional Development Opportunities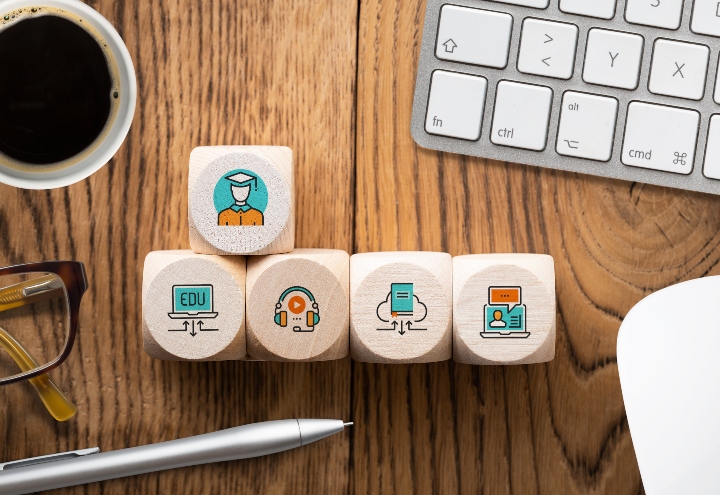 We're operating in a time of constant change — let LL Global help you and your teams take control and transform challenges into opportunities! Our brief, virtual Break & Educate event provides learners at member companies with the knowledge and motivation needed to begin or continue along their professional development journey.
Workplace Benefits Research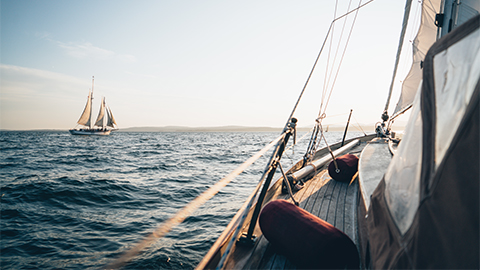 Providing insights into the highest priorities of life insurance leaders as they tackle today's challenges and embrace emerging opportunities.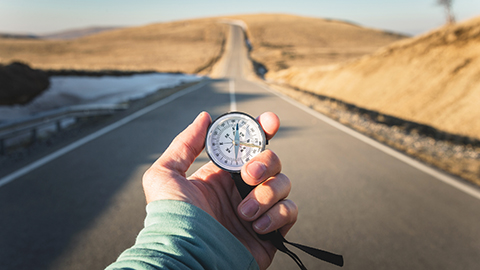 Read the most comprehensive overview of the U.S. workplace benefits market, including sales and in-force results and historical trends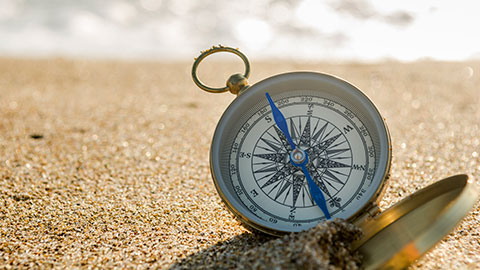 How is COVID-19 impacting the workplace benefit industry in August 2021?
Upcoming and On Demand Webinars
Create My LIMRA.com Account Now
With your LIMRA.com account you'll have thousands of research reports, industry trends, and data points at your fingertips.