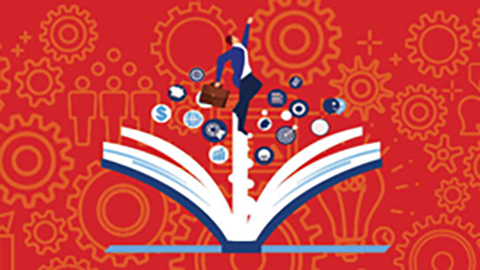 Don't forget to check off your 2021 professional development goals! Listen to our most recent Advance Your Knowledge Webinar as we cover the basics of LOMA's designation programs.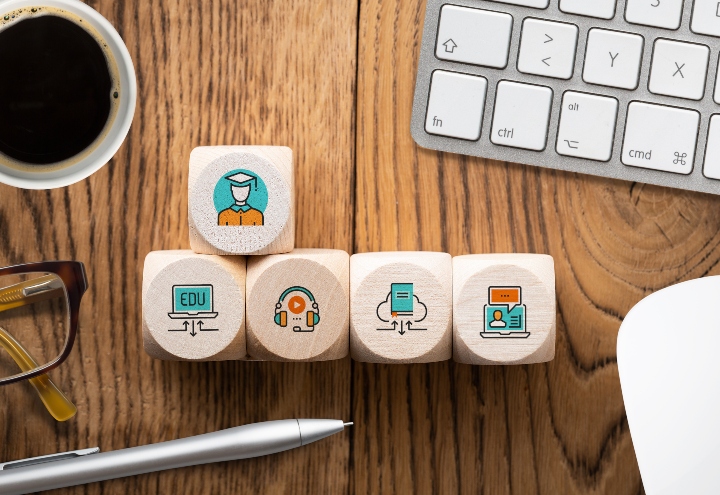 We're operating in a time of constant change — let LL Global help you and your teams take control and transform challenges into opportunities! Our brief, virtual Break & Educate event provides learners at member companies with the knowledge and motivation needed to begin or continue along their professional development journey.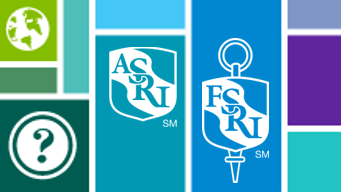 Changes are coming soon to the Associate, Secure Retirement Institute™ (ASRI®) program. As of January 1, 2022, a new course, SRI 240 — Profitability in the Retirement Business, will become a requirement for the designation program. Finish your ASRI by December 31 before this change goes into effect!
Upcoming & On Demand Webinars
The Evolution of Life Insurance: Planning for the Future
This webinar will discuss how markets, products, and distribution are evolving to meet new challenges. What does the future of life insurance look like, and how will that impact the next generation of products and services? How are the best companies positioning themselves for success?
Long-Term Mortality Impacts of COVID-19
Join us as our special guest Swiss Re's Dr. Elyssa Del Valle, Chief Medical Officer, Life & Health Americas; Dr. Christoph Nabholz, Head of Research Engagement, Swiss Re Institute, and Dr. Daniel Zamarripa, Chief Medical Officer, AIG for an informative, virtual discussion on the long-term impacts of COVID and what it means for insurers.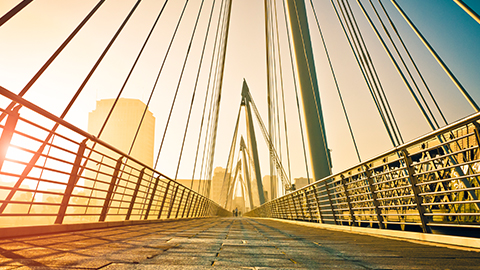 What leads to success in the rapidly evolving market for individual life insurance?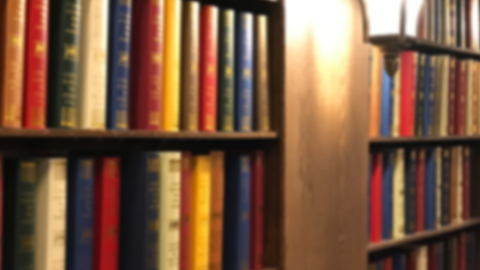 Read the most comprehensive overview of the U.S. individual life insurance market.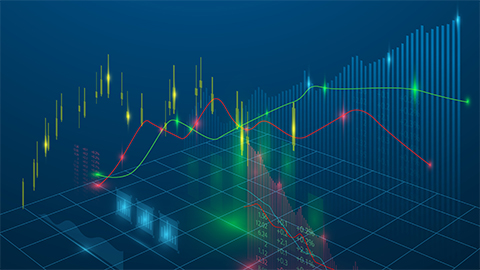 Get the latest monthly individual life sales and application trends.
Create My LIMRA.com Account Now
With your LIMRA.com account you'll have thousands of research reports, industry trends, and data points at your fingertips.