New This Week — April 28, 2021
Financial Wellness Initiative
Needs and Opportunities
Americans have expressed significant financial worries because of the coronavirus outbreak. They are concerned about the pandemic's long-term impact on their financial security and the affect it could have on their retirement. Learn more about consumer needs and industry opportunities by visiting our financial wellness resource page.
How COVID-19 Has Impacted the Retirement Business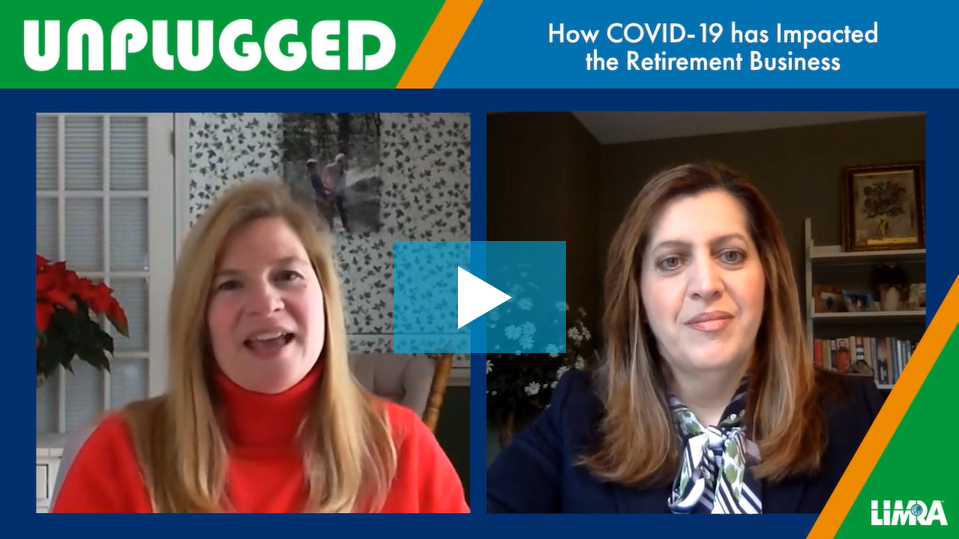 In our latest LIMRA Unplugged episode Alison Salka, Ph.D., senior vice president and head of LIMRA Research, chats with Yanela Frias, president of Prudential Retirement, about the challenges pre-retirees are facing and how the industry is working to guide them toward financial wellness.
See LOMA.org in a New Light!
Illuminating our members' professional development journey is at the heart of everything we do at LL Global. We have recently redesigned our LOMA website to provide members with a dynamic, intuitive and user-friendly experience, with easy access to professional development, solutions and services, events and networking, and thought leadership resources. Visit our new site today!
LOMA.org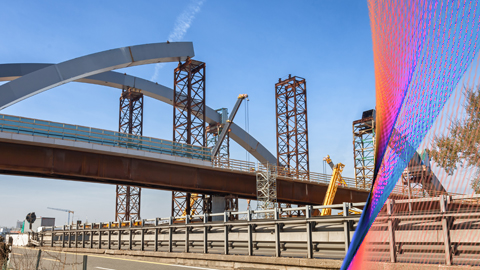 5/12/2021 - 5/13/2021
This important conference covers the latest strategic, sales, product, operations and administration, marketing and distribution trends, as well as regulatory issues that impact the retirement industry.
Agenda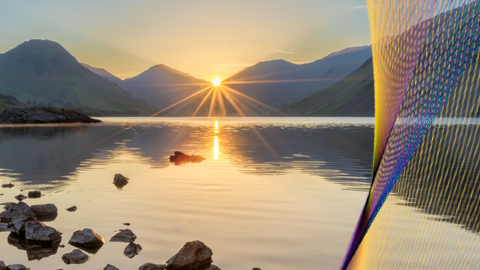 6/2/2021 - 6/3/2021
The content of this year's conference is aligned to reflect the evolving customer-centric market and the needs of our industry marketers.
Agenda
REGISTER
Live & On Demand Webinars
Videos showing a lock require a LIMRA.com account. Click "Create Account" in the header to request an account.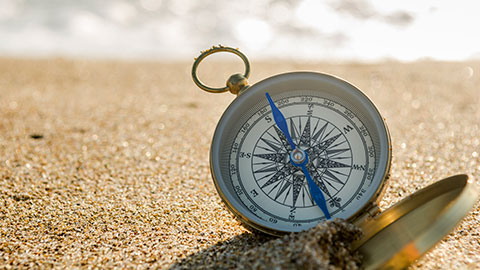 This is a summary of interviews with financial professionals to gauge awareness of financial wellness programs and find out what distinguishes financial wellness from traditional financial planning.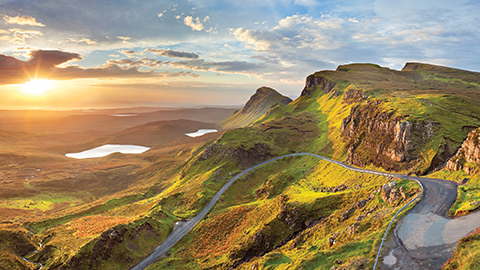 Where does retirement stand in the battle of workers' financial priorities?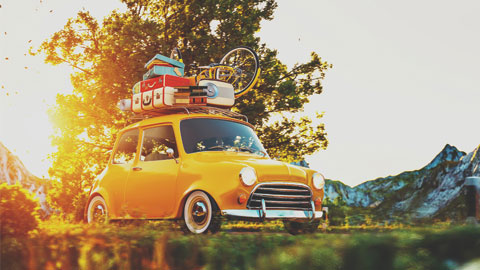 Did the COVID-19 pandemic cause retirees and pre-retirees to change their plans for housing in retirement?
Learning Live Series
Short, Virtual Sessions Clarify Data Analytics and AI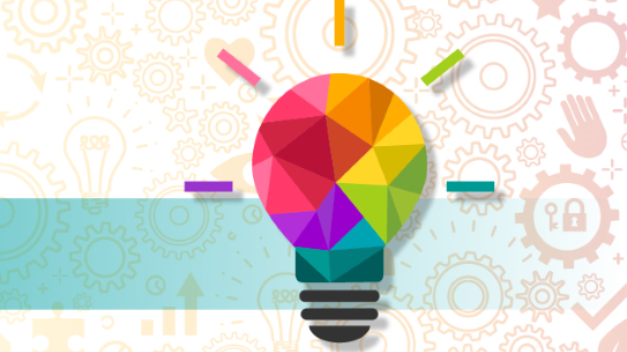 Data analytics and artificial intelligence are changing how insurers do business. But does everyone in your company understand how, or why? LOMA's two new Learning Live sessions can help. Designed for employees who don't work with analytics or AI (yet), these short, virtual, facilitated sessions cover the basics — what these terms mean exactly, why they're becoming essential to insurers' success, and how all employees play a role in that success.
Learning Live: Intro to Data Analytics
May 19, 1:00 p.m. – 3:00 p.m. ET
Register
Learning Live: Intro to Artificial Intelligence
June 16, 1:00 p.m. – 3:00 p.m. ET
Register
Earn Your ASRI Designation Before Program Requirements Change!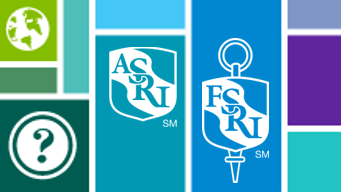 Changes are coming soon to the Associate, Secure Retirement Institute™ (ASRI®) program. As of January 1, 2022, a new course, SRI 240 — Profitability in the Retirement Business, will become a requirement for the designation program. Earn your ASRI before this change goes into effect! Learn more about the ASRI and SRI 240.
Strategic Leadership Programs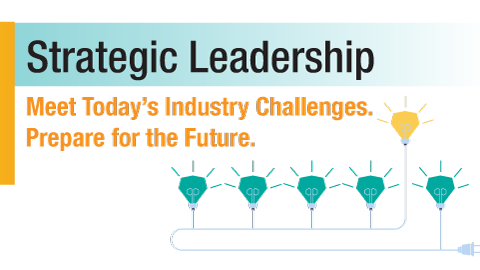 Broaden your skill set and engage with leaders across the industry by attending a practical, relevant, virtual program on topics such as innovation, finance, and decision-making.
Creating Competitive Advantage Through Innovation
6/8/2021 EDT - 6/9/2021 EDT
Register
Financial Strategies
7/13/2021 EDT - 7/16/2021 EDT
Register
Create My LIMRA.com Account Now
With your LIMRA.com account you'll have thousands of research reports, industry trends, and data points at your finger tips.