On Demand Webinars
Videos showing a lock require a LIMRA.com account. Click "Create Account" in the header to request an account.
There's Still Time! Earn Your ASRI by Year-End!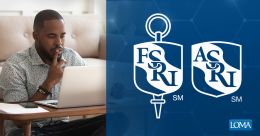 Changes are coming soon to the Associate, Secure Retirement Institute™ (ASRI®) program. As of January 1, 2022, a new course, SRI 240 — Profitability in the Retirement Business, will become a requirement for the designation program. Finish your ASRI before December 31 before this change goes into effect!
Build Your Team's Industry Know-How With Short, Virtual Classes"
Build Your Team's Industry Know-How With Short, Virtual Classes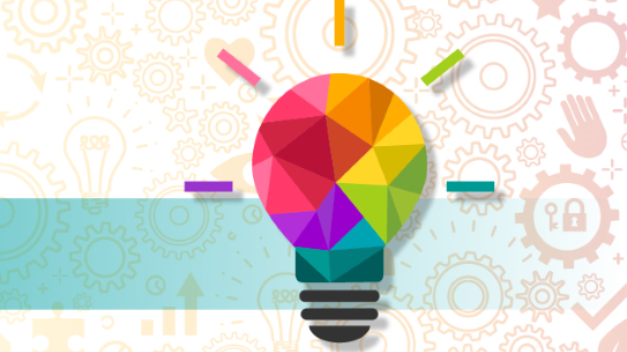 Bring your virtual or hybrid teams together in Learning Live! Expert instructors explain key concepts and lead interactive discussions to clarify understanding in our virtual classroom. Each two-hour session covers a topic specific to the life insurance and financial services industry, from product overviews to introductions to data analytics and artificial intelligence. We provide the content, instructors, and technology ― you simply provide the participants!
Reach out to our Facilitated Learning Team for more information
Take a Break and Educate Your Teams on Professional Development Opportunities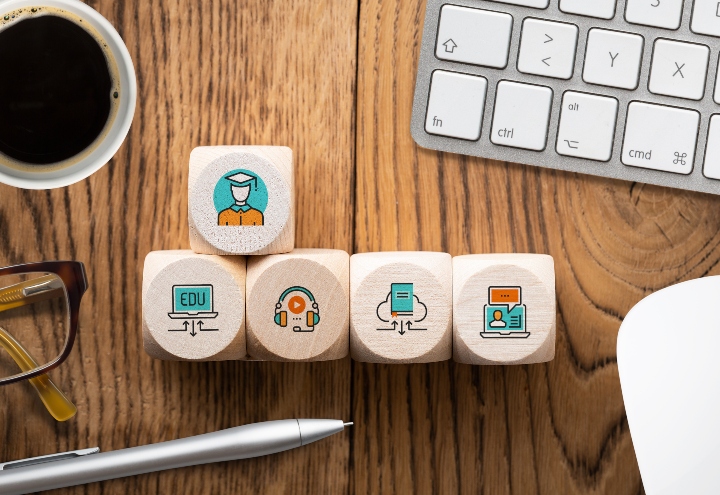 We're operating in a time of constant change — let LL Global help you and your teams take control and transform challenges into opportunities! Our brief, virtual Break & Educate event provides learners at member companies with the knowledge and motivation needed to begin or continue along their professional development journey.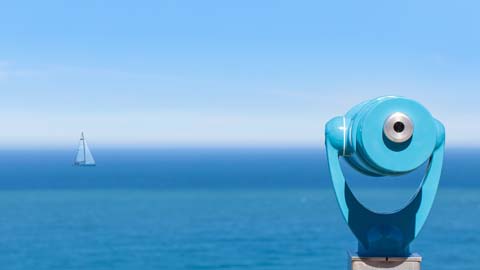 The Retail Retirement Reference Book (Fifth Edition) provides a wealth of facts and insights at your fingertips.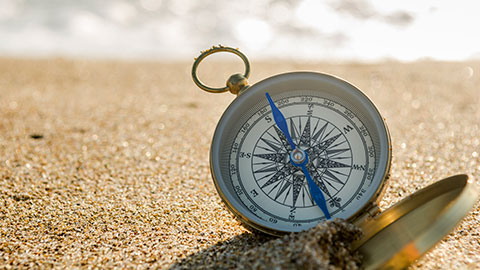 Key issues and considerations in preventing retirement plan fraud — topics, players, and preparation — summarized in this SRI®/SOA infographic.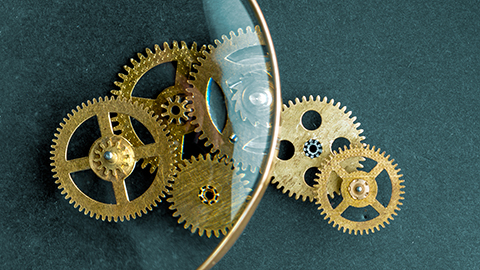 Find out how financial advisors view the annuity sales process, market outlook, and more.
Create My LIMRA.com Account Now
With your LIMRA.com account you'll have thousands of research reports, industry trends, and data points at your fingertips.