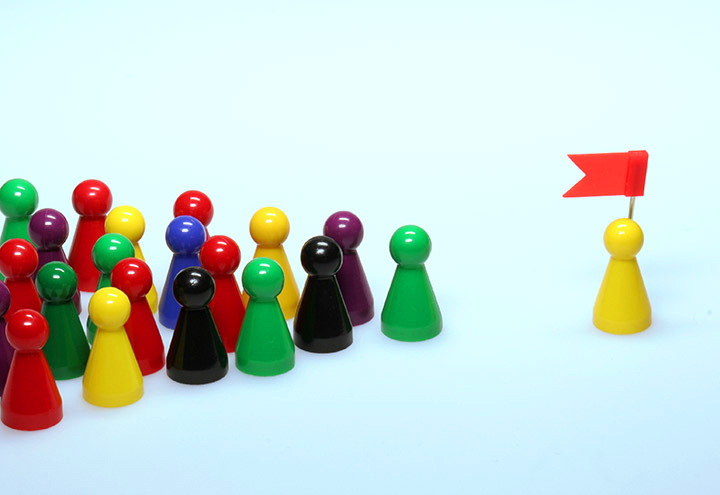 Recruit Quickly to Enable More Sales
If your organization needs more agents and more sales, then the Fast Track to ManagementTM training program is an ideal starting point. It equips beginning recruiters with basic/foundational knowledge and techniques.
These new recruiters may be agents, supervisors, pre-unit managers (pre-UMs), functional specialists, new agency or branch managers, or similar positions.