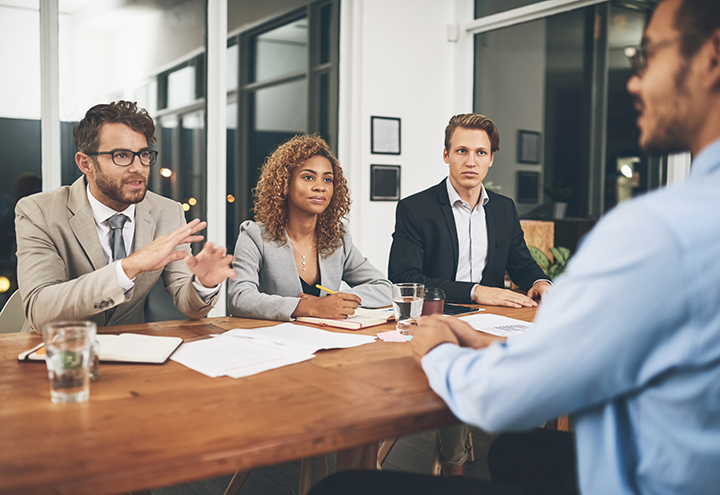 Developing and Managing Talent for High Performance
When you seek ever-more effective ways to identify, recruit, train, develop, and retain outstanding sales professionals, you are not alone. Your competitors are looking for the same talent for the same reason — winning in the marketplace. To come out ahead, you need future-state talent-management solutions, and you need them today.
Providing those solutions — to help enhance your profitability and productivity around the world — is at the heart of everything we do at LIMRA.