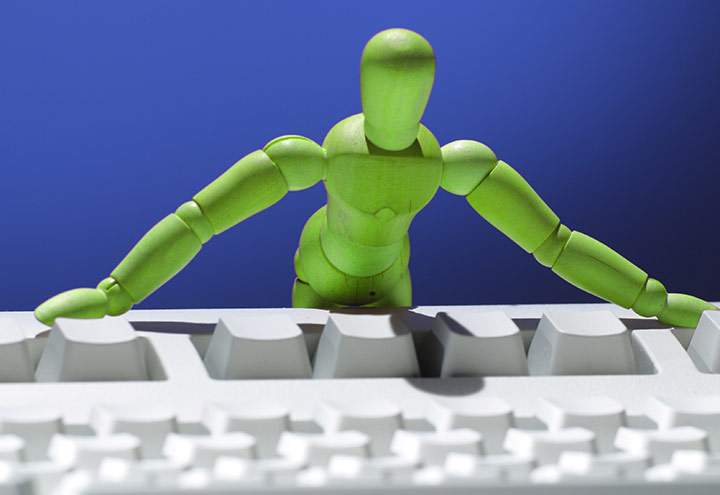 Attract,Develop, and Retain a New Generation of Sales Talent
Do you need to attract and retain more young sales representatives? Using the same old recruiting tactics won't work. Today's candidates have grown up in a different world and have different career expectations.
The Gen Y Seminar Series will help. It builds on LIMRA research that uncovered crucial information about today's young sales talent, and teaches strategies and best practice.