Why Is Life Insurance Important?
Dave Levenson talks about the need for life insurance in the U.S. and the important role our industry has to #HelpProtectOurFamilies.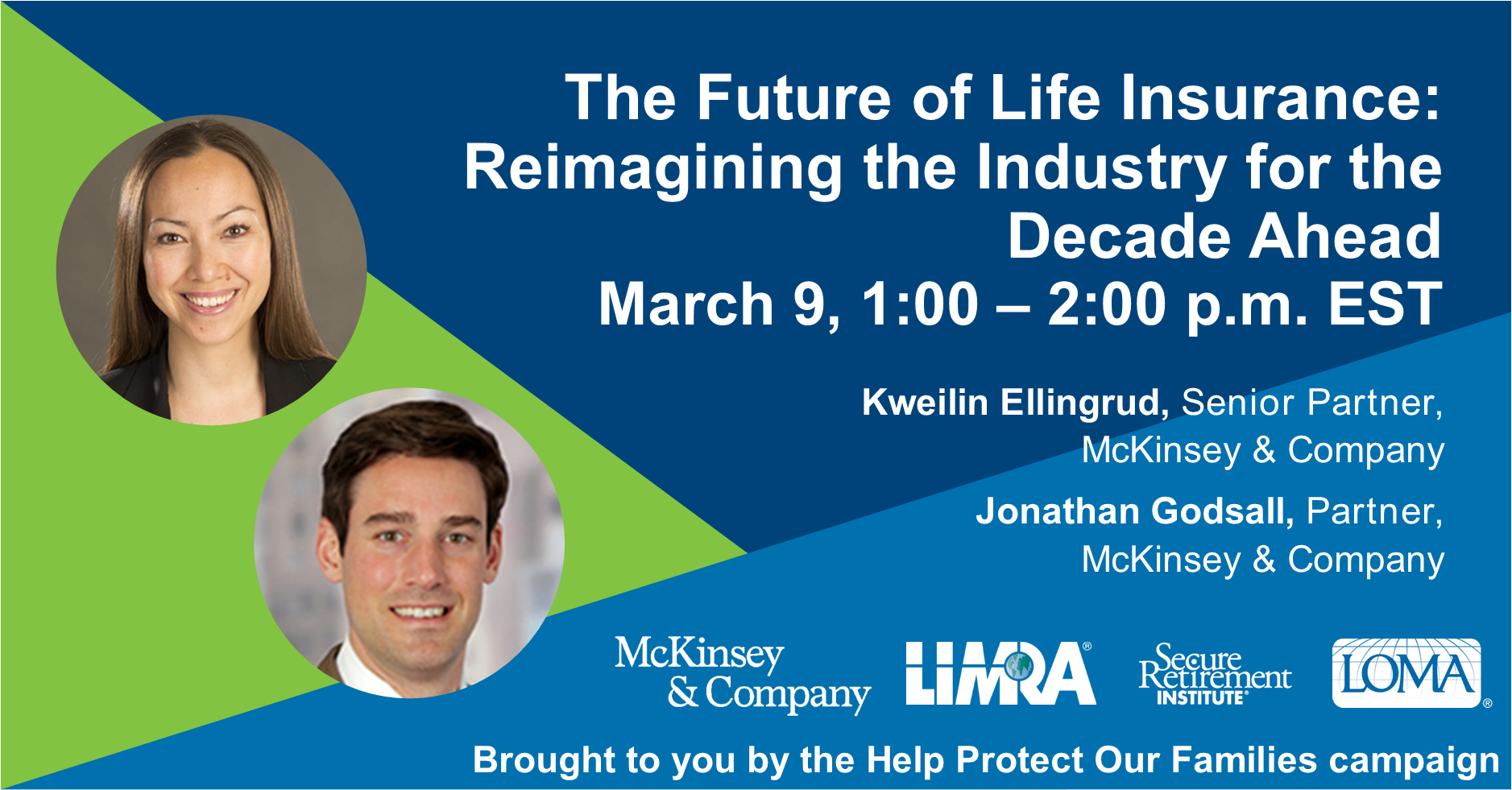 The Future of Life Insurance: Reimagining the Industry for the Decade Ahead, March 9, 2021, 1-2 p.m.
Register Now
LL Global CEO Dave Levenson and Finseca CEO Marc Cadin speaks to Insurance News Net about the new campaign.
Help Protect Our Families
David Levenson, LL Global President & CEO explains the new initiative to help improve life insurance coverage in the United States.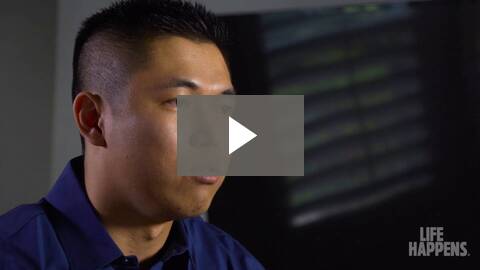 Life Happens' Real Life Story
An immigrant couple's life insurance secured their children's financial future when tragedy struck.
Watch/Share